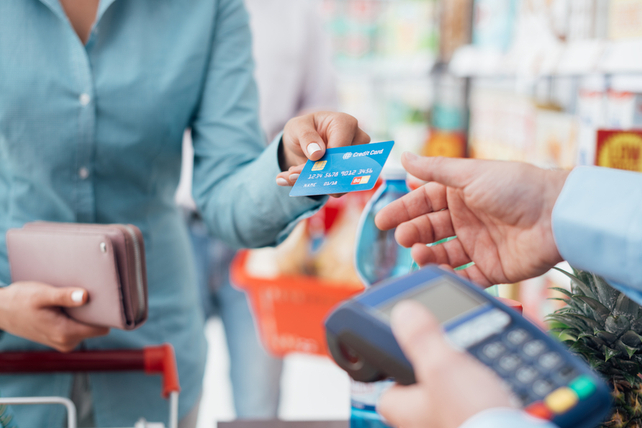 2020 has been a solid year for payment processing companies. From added contactless features to the inclusion of cryptocurrencies, it's a space that's showing tremendous innovation over the credit card networks or traditional banks.
That's led to some massivemoves higher in a number of stocks. One such rallying name has been an underperformer, but looks set to continue heading higher.
That company is Fiserv (FISV). The merchant acquiring company for retailers is an essential e-commerce play, but one that hasn't had the massive move this year compared to Square. That's started to change in recent weeks, and with a strong analyst upgrade for 2021, the move still looks to be in the early stages.
Action to take: Investors may want to consider buying shares up to $115. They'll be getting a stock trading at 20 times forward earnings with growth rates in the 33 percent range.
Traders may want to play the current trend with the March 2021 $130 calls. That's close to the stock's all-time high, which it's likely to retest in the coming months. Trading at about $2.50 per contract right now, the options are an inexpensive way to bet on a further rally higher. As with many out-of-the-money plays, look for a high double-digit return on the trade as long as shares continue their uptrend.