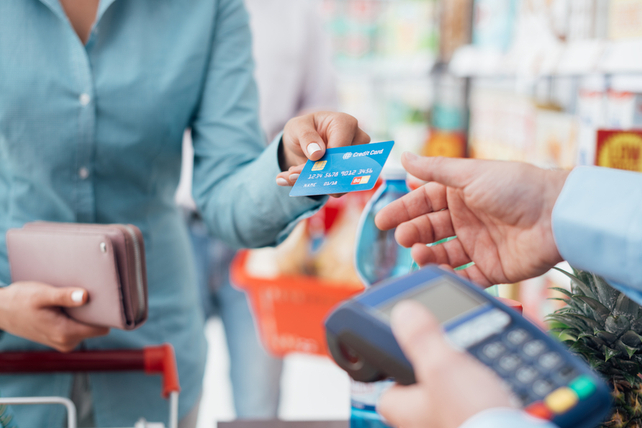 One of the casualties of the pandemic has been consumer spending—at least plus or minus any stimulus programs. That's resulted in reduced shopping and reduced transactions. That's made it tougher for the credit card networks.
However, with a recovering economy and likely more spending across a larger number of goods and services, the traditional card networks are likely to see a comeback in volume. That's why a number of analysts are upgrading the space.
While newer Fintech companies still pose a threat to the card companies, the shift towards those firms may slow on an economic reopening. With only a few companies forming an oligopoly in the space, Visa (V) looks like the best play here.
October2021

Virginia Stock-Picking Millionaire Says It's Not About Diversification! Buy one single stock under $5- that trades under a secret name- and it could help make your retirement.
Visa doesn't have the larger cross-border spending patterns as MasterCard (MA). So it's likely to recover the first. Shares of Visa are up 20 percent in the past year, lagging the S&P 500 index.
However, with a fat 50 percent profit margin, any increase in transactions is likely to allow the company to smash earnings and revenue and head higher.
Action to take: Shares yield just 0.6 percent, so aren't too attractive on that basis except for investors with a very long-term outlook.
For traders, the current uptrend that started in early February is likely to continue. The June $225 calls, trading for about $10.50, have the potential for mid-to-high double-digit returns in a few short weeks as the current uptrend continues.