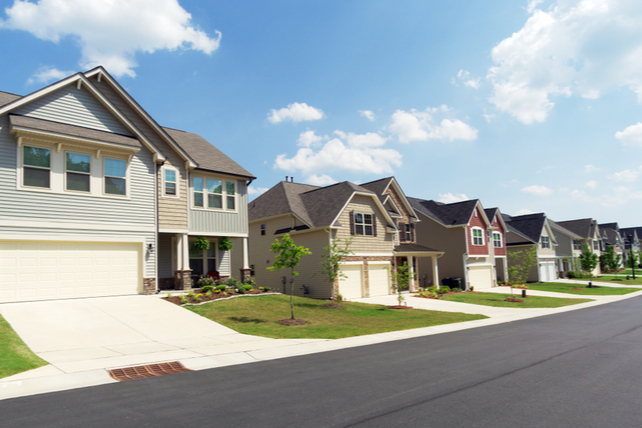 Thanks to lower interest rates and a demand for housing outside of dense urban areas, homebuilders have been a top-performing sector. Most companies in the space have trounced the market in the past year, and have been reporting incredible earnings and sales numbers.
KB Home (KBH) is one such play. However, last week shares dropped on lower-than-expected sales. With the strong trends in place, however, analysts have been quick to upgrade shares of the homebuilding company.
Besides trading at less than 9 times forward earnings, the company trades under its price to sales, and has seen earnings jump 63 percent in the past year. That's why many analysts see the recent sales dip as due to outside events such as severe winter weather.
October2021

Virginia Stock-Picking Millionaire Says It's Not About Diversification! Buy one single stock under $5- that trades under a secret name- and it could help make your retirement.
Action to take: Investors may like shares here. The company's dividend has risen from $0.33 to $0.60, nearly double, on the back of the strong housing market. And with a yield of only 1.4 percent, there's room for more rises in the future.
For traders betting on the current uptrend, the July $50 calls looks reasonable for triple-digit return potential. They last traded with a bid/ask spread of $2.45, and on a sufficient move higher could land traders a great return relative to the risk involved.