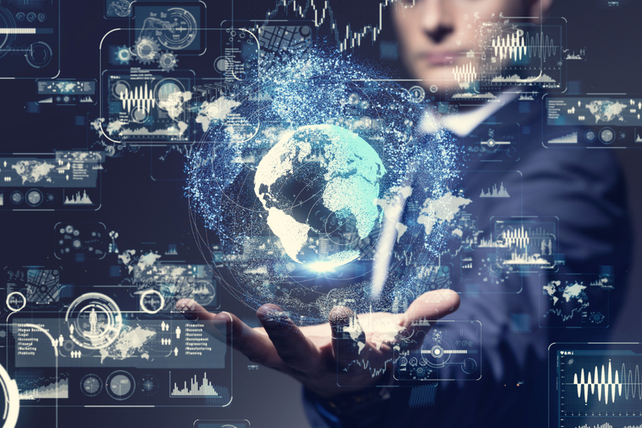 It's often thought that the larger a company gets, the fewer paths it has to grow. In the case of technology, however, that's not always the case. A tech company can add a new sector while maintaining old ones, allowing for much more growth potential than a non-tech company.
For instance, one analyst sees one of the largest tech companies in the world boosting its size even further, by embracing security software.
That growing niche is capable of adding $30 billion in annual sales to a company already earning $160 billion annually. The company? Microsoft (MSFT).
The software giant is already looking to unveil its latest video gaming console, and a work-from-home economy has driven its software sales higher. It's even faring well with its social network LinkedIn, which has seen rising use amidst a struggling job market.
Adding in security software would play well into those strengths while also adding further diversification to the company's sales, according to a Barclays analyst. That's certainly true, but there's room for further growth at the company even without this new niche.
Action to take: We remain bullish on Microsoft overall, given the company's scope, best-of-breed nature in a variety of business segments, and profitability. Investors should consider picking up shares on any pullback.
For traders, the February 2021 $225 calls, which trade for around $9.10 per contract, are likely to provide mid-to-high double-digit returns as shares head higher overall.