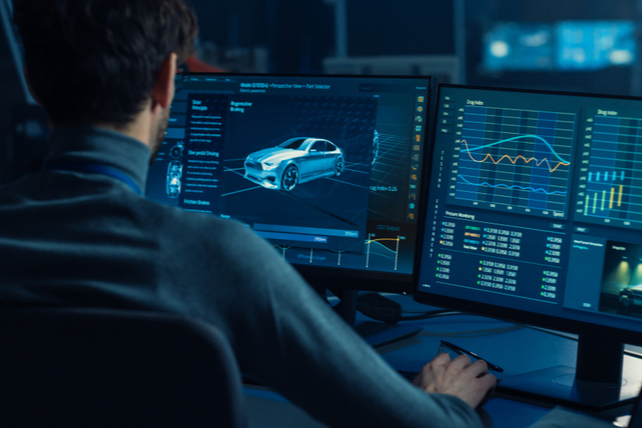 The past few years has seen an explosion of interest in software, security, and the rise of high-tech vehicles. A number of new and existing companies have been working to develop solutions for these spaces. One surprising name is BlackBerry (BB).
Special:
Retire on these 3 stocks
The former smartphone company has pivoted to security and automotive software, looking to create secure connections. The turnaround has been gradual, but it does look like it's happening.
Nevertheless, shares have suffered as the company reported $215 million in earnings against an expected $245. It's also a 26 percent drop compared to a year ago.
In the past year, shares have traded between $3 and $28, and after the earnings miss are now under $9. Besides being on the lower end of its trading range, the company looks oversold here. Add in the company's push to license its patents more efficiently, and this is one company that's poised for some upside surprises in the months ahead.
Action to take: Shares look attractive under $9. Should they get back into the teens, investors can look at starting to scale out of the position.
For options traders, the September $10 calls, going for under $1.75, are an inexpensive bet that shares will recover from the headline earning drop and focus on the longer-term.