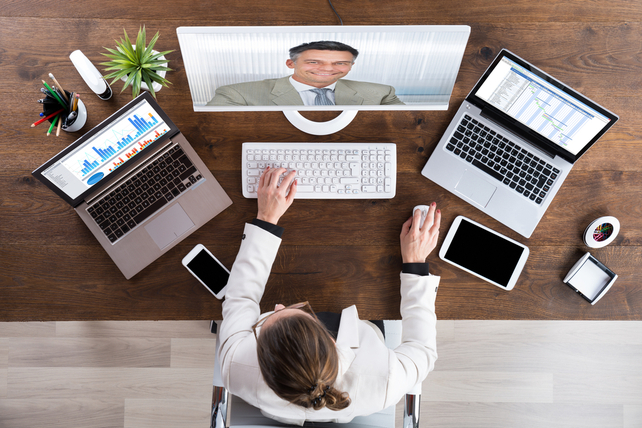 For all the unexpected changes in 2020, a few sectors merely advanced goals that they thought would take years to complete. Major software companies shifted heavily towards work-from-home and other remote-work trends, allowing them to be top winners.
That trend may not be over yet. The shift this year looks set to solidify next year. And many of the top-performing stocks in the space this year are likely to be big winners next year as well.
Bank of America recently resumed coverage in the space, providing a number of buy ratings in attractive software names.
Action to take: Of the buys listed, Salesforce (CRM) looks attractive right now. The company was added to the Dow this year, but also saw its shares drop on a number of pricey acquisitions. If the company can refrain from buying too much next year, shares are likely to trend higher, topping their all-time highs from early in the autumn.
The March 2021 $250 call, last trading for about $8.80, looks attractive as a rebound play in the coming months. If shares managed to soar to their all-time high of $270 again, the option would be worth $20 at expiration, more than double. Even with a smaller move, traders should still be able to grab mid-to-high double-digit gains on shares.