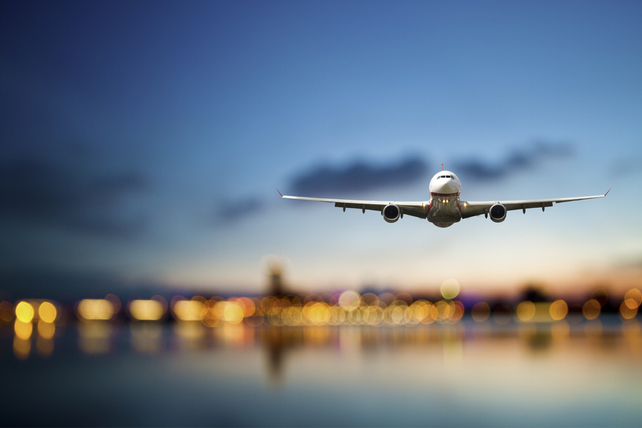 Since the first Covid vaccine was announced in early November, airline stocks have beaten the overall stock market. That trend is likely to continue in 2021. Holiday travel trends showed an uptick, even as air travel levels were still 75 percent below 2019 levels.
With future gains in passengers likely, and with adequate government support, it's likely that the sector will continue to surge higher as trends improve.
That bodes well for the space as a whole, although some names will fare better than others. With most airlines looking to survive for now and to thrive in 2021, however, traders can play the trend with a sector-based ETF.
Action to take: The play here is the U.S. Global Jets ETF (JETS). The ETF owns a basket of U.S.-based airline companies. That way, if any one airline firm falters here, investors will likely still be able to profit from the continued advance of the sector as a whole.
The fund has traded as highs as $32 pre-pandemic, dropped to $12 during the panic, and today is at $22. A return to normal in the airline space will likely push the ETF back towards its pre-pandemic high.
The best way to play that trend out in 2021? Investors can go long the ETF. But the January 2022 $22 calls are an at-the-money trade. Going for about $4.65, the option has a chance to provide a leveraged return higher in the next year. On a run to $30, the option would be worth $8 at expiration, nearly double the value now.