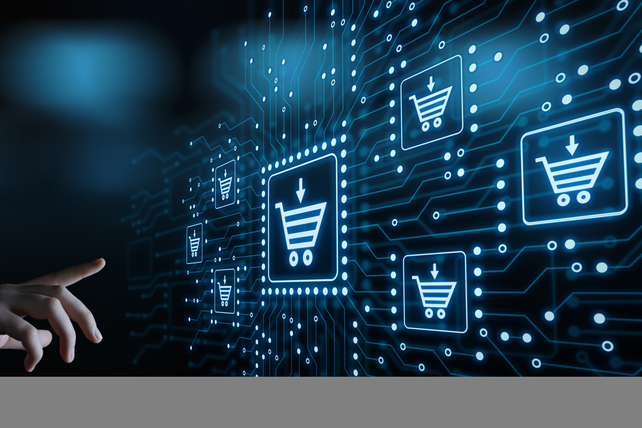 Investors love companies with a recurring revenue model. Rather than selling a one-off product like a refrigerator or car, selling a monthly subscription to, say, a streaming service creates steadier cash flows.
That kind of steady growth is why any company with a subscription service reports their growth numbers. It's also why they're on the lookout for ways to increase the number of loyal subscribers as well.
In the e-commerce world, Amazon (AMZN) came to dominate thanks to the use of free shipping on orders over $25. Once they started Amazon Prime, however, those who paid $99 per year got free shipping on everything.
That's a playbook that Walmart (WMT) is clearly following closely. The retail giant has waived its $35 minimum on nonfood items for its Walmart+ members.
With the retailer already expanding its plans to surpass Amazon in online retailing, a rise in Walmart+ subscribers this holiday season will likely continue into 2021 and beyond. That suggests that shares will continue to trend higher from here, already just below all-time highs.
Special:
The Time to Invest in 5G Is NOW!
Action to take: The March 2021 $150 calls are about $1 in-the-money. Trading for around $8.00, or $800 per contract, traders can bet on a rise of 100 shares for far less than buying them outright. As the holiday season unfolds, expect shares to move higher.
Traders should look for mid-to-high double-digit returns, likely stemming from early holiday numbers out of the company later in the month.