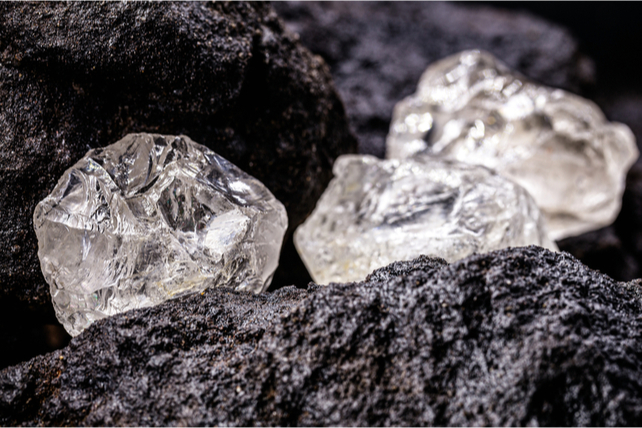 The digital age, driven by software and other technology, still requires some physical gadgetry to work. That physical tech requires certain components to work, which in turn are driven by certain commodities used in manufacturing.
Special:
Retire on these 3 stocks
One space that has gotten a large amount of attention is lithium. It's a key element for the technology in the latest generation of rechargeable batteries, particularly those for electric vehicles.
So it's no surprise that with a pullback in recent weeks, shares of Albemarle (ALB) are starting to look attractive, garnering a new analyst upgrade. The lithium mining giant has had an excellent year on the back of strong electric vehicle sales and a rising outlook for EV tech as well.
As with any mining company selling a commodity, the run is partially based on outside factors. However, with strong EV demand, lithium prices should remain robust. That points to higher sales prices and an explosion in profit margins for mining companies in the months and even years ahead.
Action to take: Commodity rallies can be one of the best places for investors to be over a multi-year period. That makes Albemarle an attractive buy-and-hold stock for investors with a long-term outlook on the space.
For traders, shares look set to reverse their recent pullback and continue higher in line with EV trades and the tech space. The September $200 calls are a bit aggressive in terms of price, but trading at about $8.75, offer excellent leverage relative to the risk.