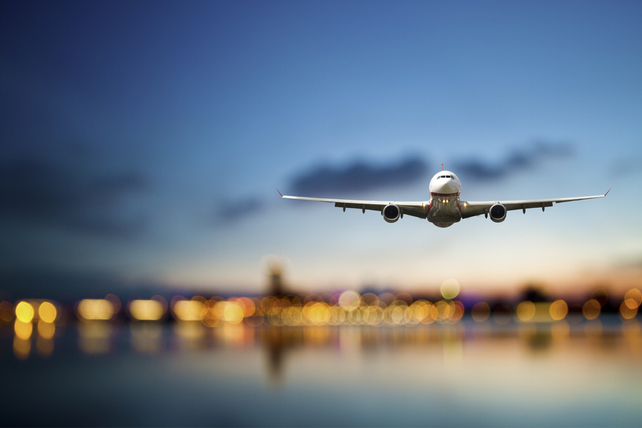 It's been a banner year for companies going public, as well as mergers and acquisitions. Low interest rates have made financing a good deal. But an all-cash buyer? That may be a sign that a company is getting a true bargain.
Special:
Retire on these 3 stocks
That seems to be the case with Blackstone (BX). The investment firm is making a $4.3 billion all-cash offer for Signature Aviation, a U.K.-based private jet services provider.
It's the kind of deal that fits in with Blackstone's wheelhouse. The firm tends to buy in areas where others are selling. And aviation is out of favor right now thanks to travel trends. For the higher-end market, however, a recovery will likely occur much faster than for publicly-traded airline companies.
It's one of the larger deals Blackstone has made recently, and given their track record, should be a profitable one.
Action to take: Shares have been in an uptrend with bullish technical readings since early November. That trend looks likely to continue. Investors can buy shares here and grab nearly 3 percent in a dividend yield.
For traders, playing the current uptrend looks sound. The March 2021 $65 calls are the at-the-money trade. They're likely to move higher by mid-to-high double-digits. Traders should look for overbought conditions in shares to book a profit.