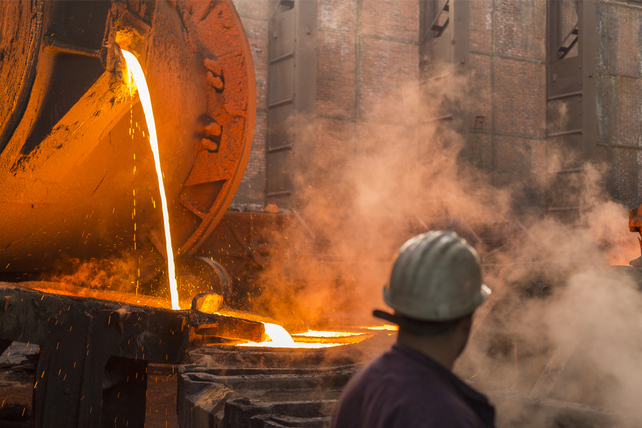 Renewable energy companies have had a great month. Besides improving technologies and economies of scale that make them attractive investments now, the shift is leading to other changes.
Special:
Retire on these 3 stocks
One of those changes is in regard to demands for base commodities needed to make this technology. One, in particular, has been in a shortage for years. Increased demand from green tech is likely to drive prices higher.
That space is in copper. Best known for its use in wiring, it's a key component in everything from solar panels to electric vehicles. And analysts at Jefferies point out that demand is starting to creep up higher than supply can likely handle. Even with increased recycling efforts, it's unlikely that the sector can prevail without copper prices heading far higher.
Action to take: Consider a position in Freeport McMoRan (FCX). It's one of the industry leaders of the copper mining space. Shares have been in a strong rally for several months. While shares are getting overbought on a technical basis in the short-term, traders who buy on pullbacks should be able to get solid returns over the next few years.
Investors may want to wait for a drop under $20 to start buying shares. For traders, the May 2021 $25 calls are near-the-money. Traders can buy some now and use a pullback in shares to add to their stake. Before May, the trade should easily move in-the-money, offering high double-digit returns or better relative to its current price near $2.40.