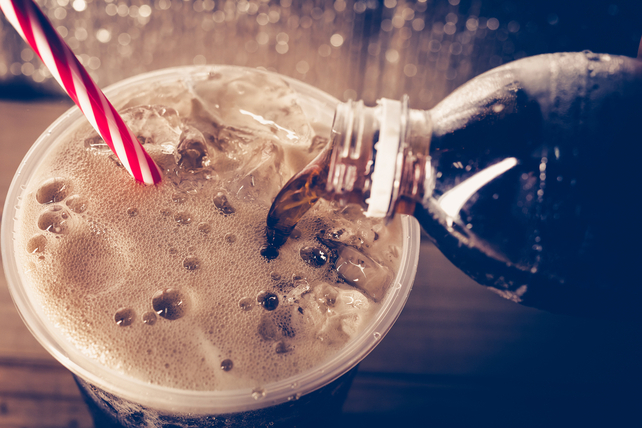 One of the world's biggest and best-known brands has been a laggard in today's market. Now a lumbering behemoth, Coca-Cola (KO) has lagged the market and peers in the beverage and defensive consumer sectors.
However, the company has announced that it's trimming its lineup of products. And with the company's massive global reach, it's possible that a reopening will be huge for the company's operations.
That's the view at Barron's, with the note that shares of Coca-Cola have traded basically sideways for the past five years. Shares are down 11 percent over the past year, lagging the overall stock market. The move to streamline operations would lower costs and potentially boost profit margins, allowing for higher profit margins.
In the shorter-term, despite lagging the market, shares are in an uptrend with room to run higher, especially as shares have done well bouncing off their 50-day moving average on the dips.
Action to take: Long-term investors can lock in a 3.3 percent dividend yield right now, a decent payout in a world where cash yields zero percent.
For traders, simply playing the current rally in progress can still lead to decent returns.
The May 2021 $50 calls are right at-the-money, and have a bid/ask spread of around $3.20. A continued rally in shares should more than offset the declining time value in shares, and allow traders to get a mid-double-digit gain.