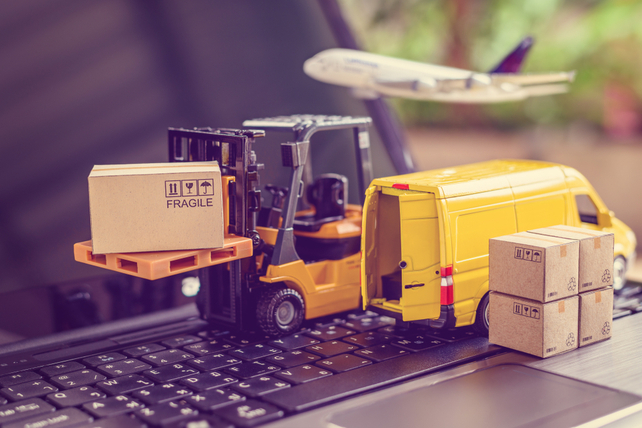 Earnings season continues to create new trading opportunities for investors. While the explosion of e-commerce trends over the past year is likely to slow, the gains made are likely to hold. So when a company warns on guidance, any selloff can create a buying opportunity.
Case in point? Shopify (SHOP). The company saw stronger-than-expected earnings in the fourth quarter of 2020, yet shares sold off on lower guidance for 2021.
That's the market's mistake. The selloff in shares creates a buying opportunity here. The company has recently flipped to profitability in the past year as well. With shares up 171 percent over the past year but with the company's suite of services likely to continue growing (even at a lower rate), traders can take advantage of the pullback in shares, as the price will likely resume its strong uptrend.
Action to take: The July $1,500 calls have a strong likelihood of moving in-the-money in the coming months as shares rebound. The option last traded for about $140, or $14,000 per contract. That's a bit steep, but for controlling 100 shares of the company, it's a reasonable price to pay.
Traders may also like the July $2,000 calls, which are less likely to move in-the-money, but could see a mid-double-digit move higher. Trading for about $40.00, or $4,000 per contract, it's the cheaper rebound paly.