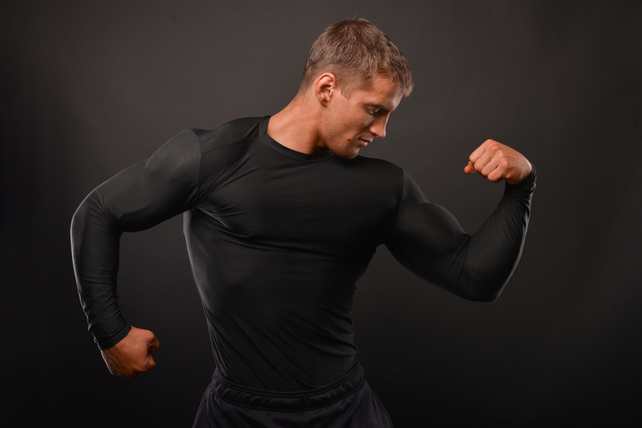 Last year's pandemic lockdowns created a number of shifting trends in retail. One of them involved purchasing fewer apparel items for a business market, and more leisure and athletic wear. With the pandemic ending, traders are starting to look elsewhere. But a few companies in the space may still thrive.
One potential continued winner is Lululemon (LULU). With fashion trends still supporting casualwear, the firm may still be a winner.
That's why the company also received an upgrade ahead of its latest earnings report. Shares of the firm are up about 60 percent over the past year, beating the S&P 500's performance over that same time by about 10 points. Shares peaked early last summer and have been rangebound ever since.
Action to take: With revenues continuing to rise, Lululemon has moved from 77 times forward earnings over the summer to 44. As long as the company can continue to execute well in the post-Covid era, shares may yet break out of their range to new highs.
Shares look like a reasonable buy here, with the potential for continued upside in the years ahead as earnings grow and the market continues its long-term rally.
For traders, a possible push to new all-time highs could occur in the coming months. The September $400 calls, trading for about $10, are an inexpensive way to bet on a move higher. Traders should look for high double-digit profits before taking profits.