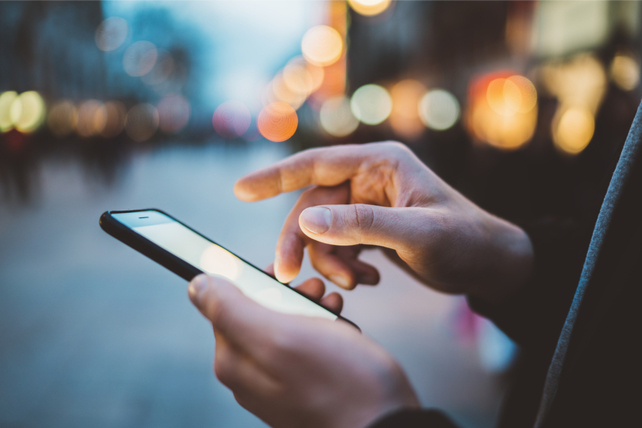 It's almost a cliché at this point, but the winner in any gold rush is often the supplier of picks and shovels, and not someone or some company doing the actual gold mining.
In the tech space today, with its intense competition and drive to improve products and lower prices, a few companies that supply entire industries are the biggest potential winners from today's trends.
With a footing in everything from semiconductors to consumer electronics to electric vehicles and other manufacturing, a clear winner is Corning Incorporated (GLW). The company is starting to look like a breakout growth play thanks to so many profitable prospective markets and tech trends right now.
The market may be catching on. Shares have been trending higher, and are now up about 32 percent over the past year, double the return of the S&P 500 a as whole. Shares look expensive at 60 times current earnings, but with an earnings growth of over 687 percent in the past year, shares are closer to 18 times forward earnings. If the company can boost its profit margins to the double-digits, shares are likely to continue their move higher.
Action to take: Investors may like shares here, as the company just bumped its annual dividend from $0.88 to $0.96, for a 2.6 percent yield at today's prices. Traders may like to play the uptrend with the August $40 calls. Last trading for about $2.10, a continued move higher in the coming months is likely to lead to mid-to-high double-digit returns.