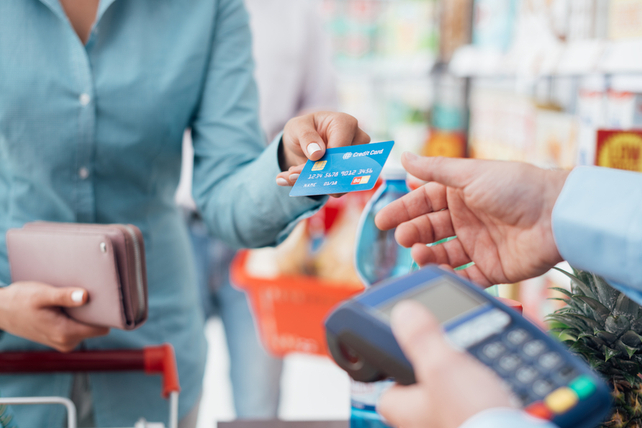 A number of companies focus on one product or service. Those concentrating in areas affected by travel bans and small businesses fared poorly in 2020. But with an end in sight, these underperforming names may thrive in the coming year.
That's also true for companies that service these firms. One such name? American Express (AXP). The credit card company caters to a more affluent crowd, like those that travel and own small businesses.
It's one of the few big-name financials to see shares close 2020 lower as a result, with shares losing 5 percent.  But with travel trends improving into the holidays, an expected rise in vacations in 2021 following the staycations of 2020, and a potential flourishing of small businesses, shares may be set for a major recovery.
The company saw revenues drop 20 percent on reduced spending last year, and earnings slid nearly 40 percent. Nevertheless, the stock trades at 17 times forward earnings, an attractive discount to the overall market.
Action to take: Investors may like shares of this best-of-breed name. AmEx shares currently yield about 1.5 percent and have some growth potential in 2021.
For traders, the April 2021 $125 calls are a solid play for the current uptrend. The strike price is about halfway between the current price and the stock's prior high. Last trading for about $5.90, traders should look for high double-digit returns here.