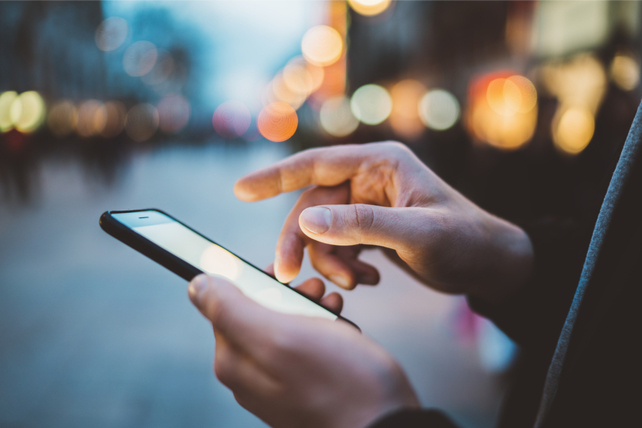 Shares of rideshare firm Lyft (LYFT) are set to move higher yet again. That's thanks to the company's latest ride numbers, which are now on par with March 2020. Average daily rides are up 4 percent, and volumes are up 5.4 percent from the previous month.
Special:
Retire on these 3 stocks
That's a great trend, and one likely to continue to rise over time, as economies look to end restrictions and reopen. And with shares already near all-time highs, there's room for a surge higher.
The rideshare company has seen a 42 percent rally over the past year, coming quickly off of last year's market drop. While the company's revenues are down and the firm isn't yet profitable, the company has continued to generate revenue and has had ample cash in the bank—over $2 billion— to handle the crisis.
A move to profitability, possibly by the end of the year, could lead to shares moving even higher.
Action to take: The July $60 calls look like an attractive play here. The bump higher in shares makes this an at-the-money play, which makes for a relatively safe trade. Last trading near the $8 range, traders can likely nab high double-digit gains from here. While some traders may be wary of valuation, the company's market cap is just a scant $18 billion, less than one-fifth that of rival Uber (UBER).