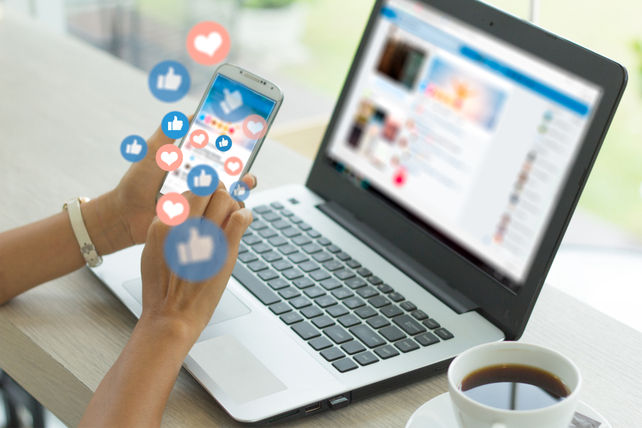 Social media companies aren't going away. The internet platforms continue to vie for viewers, as that in turn leads to advertising dollars and revenues.
This big-buck business continues to find new ways to innovate. One such company is TikTok, which focuses on sharing short videos between users. Given the massive growth that platform has seen, it's no surprise that other companies are joining in… and why that makes them an attractive buy.
The biggest move comes as Snap (SNAP) looks to copycat TikTok's success with Spotlight. That adds in a short video element that the platform was previously lacking. That news helped shares rally to new all-time highs on Monday, but it likely means there will be more to the company's success in the longer-term.
Snap is an attractive play in the space, as it has a smaller size and market share compared to giants such as Facebook (FB) and Twitter (TWTR). It also means that the stock's recent gains are only just the beginning.
Action to take: Shares of Snap already jumped higher last month following its solid earnings. But there's more room to run if it can keep growing at current rates. The April 2021 $50 calls, which have a bid/ask spread near $5.15, look like the best way to play this new trend through the company's next earnings report. That should likewise deliver another jump in shares allowing traders to grab a quick profit.
Special:
The Time to Invest in 5G Is NOW!