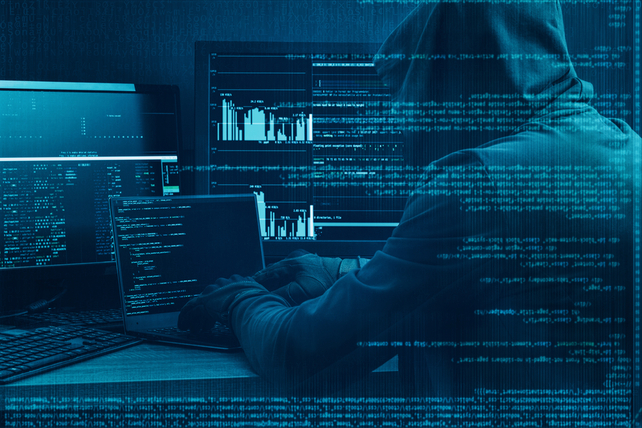 Software companies can offer tremendous profit potential to investors, even with recent stock market volatility. But elsewhere in the tech space, a few other niches also offer big profits now—and companies are growing hand over fist.
One such area is with cybersecurity. The combination of security and software is a particularly potent space, and looks like an attractive space to buy in as tech stocks remain out of favor.
It's no surprise that a number of the big names in the space are looking attractive now. A few are even getting upgrades in spite of the market dip. One such play is Cloudflare (NET). In recent weeks, shares have been knocked down into the mid-$60 range from a high of $95.
While the company has lost money in the past year, revenue is up 50 percent and shares have advanced 235 percent. It's still an attractive player in the niche industry, and with company insiders owning nearly 18 percent of shares, their interests are aligned with a long-term view.
Action to take: In the short term, shares are looking oversold here and due for a bounce. Investors can likely see low double-digit returns in the coming weeks. For traders, the July $75 calls, which last carried a bid/ask spread near $6.00, look attractive for mid-to-high double-digit returns on an oversold bounce in shares in the coming weeks.