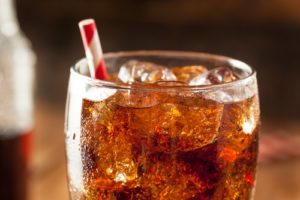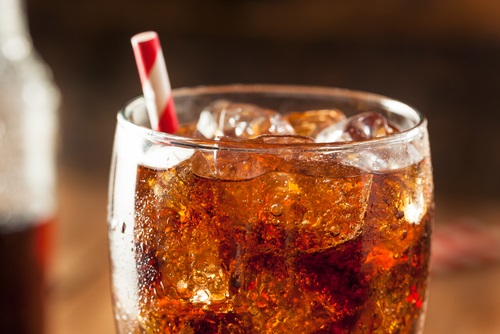 Citigroup recently upgraded one major consumer goods play following a strong earnings beat. Thanks to stay-at-home trends, this company has fared relatively well, even better than peers. That's led to the view that this company will continue to show strong growth into 2021.
Even better, this company lags competitors in terms of operating margins. As a result, shares look likely to offer multiple expansion as well, which could lead to even bigger returns.
The company? PepsiCo (PEP). Best known as the second-largest player in the soft-drink space, the company's real success in recent years has come from growing out its snack food division. The company's consistent organic growth there points to stronger returns in the future.
Despite a 3 percent rally on Monday following the upgrade, shares of the company are up less than 1 percent in the past year. But with improving revenues, sales, and a higher profit margin, this market lagger may become a leader.
Action to take: April 2021 $145 calls are an attractive bet here. They're just out-of-the-money, but on a move higher in the next few months should move in-the-money. And at $6.75 right now, it's a less expensive trade. Rather than buy shares looking for a double-digit return, these options can provide mid-to-high double-digit returns as the shares are likely to gradually head higher in the next few months.