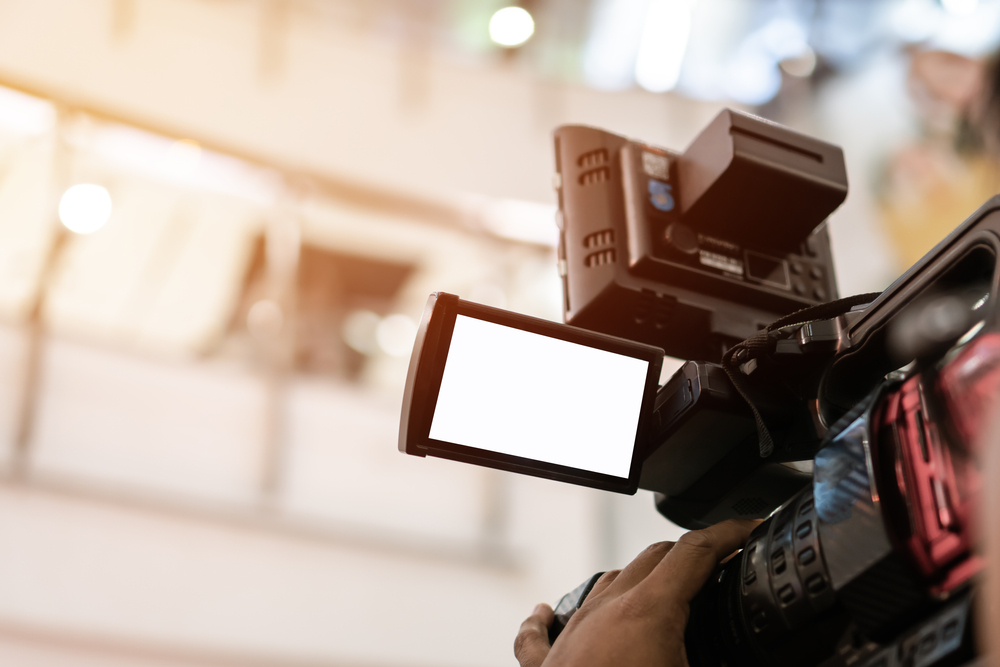 Activist investors can often point to undervalued companies that need to make a few major changes in order to unlock tremendous value.
That's why the recent purchase by activist investor Nelson Peltz is attracting attention. The latest undervalued find is a company in the media space that also has some legacy operations. Any transformation there that improves profitability could score a huge win for shareholders.
The company? Comcast (CMCSA). Owner of a cable network, over the past decade the company has transformed with the acquisition of properties such as NBCUniversal to become a content giant as well. Peltz has taken a 0.4 percent stake, which could quickly be scaled up into a big enough size to clamor for board seats as well.
The Time to Invest in 5G Is NOW

Happy Woman Holding Phone AT&T has just become the first carrier to offer 5G coverage.

Sprint's 5G network is live in Phoenix, New York City, Washington, D.C., and Los Angeles.

T-Mobile has flipped the 5G switch in six cities...

And Verizon has launched its 5G network in 13 cities.

Nearly a decade in the making, 5G is finally here...

And just ONE stock is your No. 1 chance to profit from the 5G revolution.
The opportunity here is a bit reminiscent of that in AT&T (T), the telephone giant that has also expanded into the entertainment space in recent years with a series of acquisitions. The company is better noted for its high dividend yield.
Action to take: Investors should consider buying AT&T for its dividend, and buying call options on Comcast for a move higher should Peltz convince the company to do something to raise the share price. The January 2021 $50 calls, trading for around $1.30, look attractive for a potential jump higher.