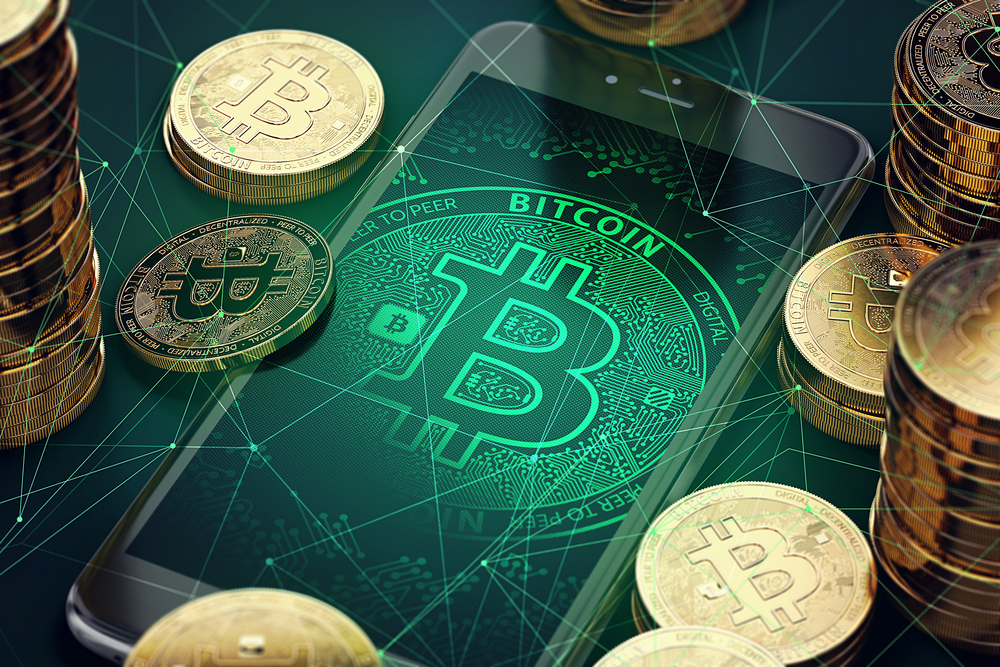 With the price of Bitcoin still hovering around $10,000, investors and traders alike are increasingly interested in the space. So are cryptocurrency miners, who are still able to eke out a modest profit every day right now.
But new graphics processing chips are allowing that profitability to improve. And two competing firms looks like the best place for investors to take advantage of this ongoing trend.
The two big players? Nvidia (NVDA) and Advanced Micro Devices (AMD). Currently, AMD's top of the line processing chip can net miners $1.75 a day (they make up for it on the volume). But the latest Nvidia GPUs can up that profitability to over $3 per day.
Both big tech names have had a great run-up so far this year, and have also faced some poor performance in September. But both have corrected enough that they're starting to look like a value here.
Action to take: Investors interested in the space should consider going long either or both names. For AMD, shares under $75 would be a great bargain considering they started the month near $90. For Nvidia, $465 sound pricey, but would still be more than $100 off the latest peak.
For traders, the AMD November $90 calls, trading for around $3.35, are an inexpensive bet that could explode higher on a rebound in the coming weeks.