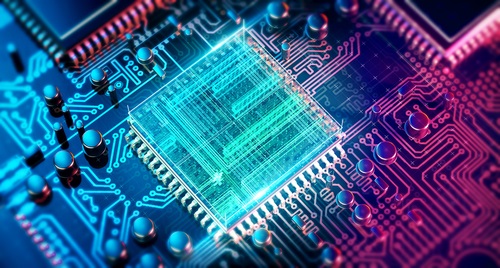 Surge in call options expiring Friday.
Over 122,140 contracts expiring on Friday at a $42 strike price for Advanced Micro Devices (AMD) changed hands—a 25-fold surge in volume over the prior open interest of 4,800.
Shares of the company currently trade at $41, meaning a 2.4 percent increase in shares in the next two trading days is necessary for the options to move in-the-money. If that doesn't happen, the option will expire worthless.
The company has rallied strongly recently, with shares hitting new 52-week highs.
Action to take: We like buying call options on AMD as a momentum trade. The alternative, shorting shares with a put option trade, hasn't made much sense with such bullish sentiment right now.
While the option is cheap at just $0.35 per contract… the short time before expiration makes this a dicey proposition, even if shares close in on $42.
Speculators should look at the May 2020 $45 calls instead. While far pricier at $4.15, they have a much better chance of playing the share momentum higher in the coming months rather than the dice roll of a closely-expiring trade.
Investors may want to consider playing the momentum in shares as well. But on a valuation basis, shares are starting to get a little stretched here. They may continue to go higher for a bit, but patient investors can likely get in under $35.00 on one of the company's numerous pullbacks.