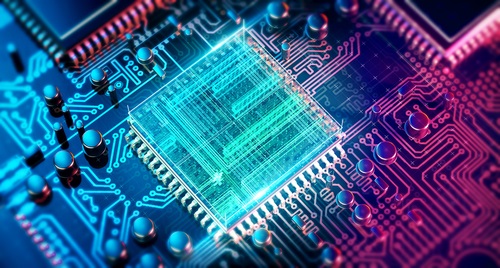 Put option buying bets on decline.
The October 4th $26 put options on Advanced Micro Devices (AMD) saw over 10,400 contracts trading—a 41-fold increase over the prior open interest of 250 contracts. With 28 days left to go and with shares around $32, the bet is that shares will decline nearly 19 percent.
At just $0.15 for the option, or $15 for the full contract, the trade may simply be a hedge following the strong rally this week on the announcement of new trade talks.
Do You Own Any of These Toxic Stocks?

Investing legend Louis Navellier just released a list of 250 toxic stocks to SELL NOW.

Some will drop even further from here.

Other are "zombie" stocks that will take years to recover.

Some won't survive. 10 minutes is all it takes to give your portfolio a complete checkup and sleep easier knowing you don't own any of these ticking time bombs.
Advanced Micro Devices is an industry-leading name in the semiconductor space with computing and graphics processing technologies. Shares are up 9 percent in the past year and trade at 30 times forward earnings. The company next reports earnings in late October, after these October 4th options expire.
Action to take: The company is a volatile one, but is well positioned to benefit from a permanent resolution to trade issues. While valuation is a bit high, it's not high enough to see the kind of pullback suggested by this option trade, at least before earnings.
Speculators betting on a pullback in shares would be better off with a January 2020 $25 call. While more expensive a trade at $1.12 or $112 per contract, it could offer a better return if the company misses on earnings and sees shares drop in late October.