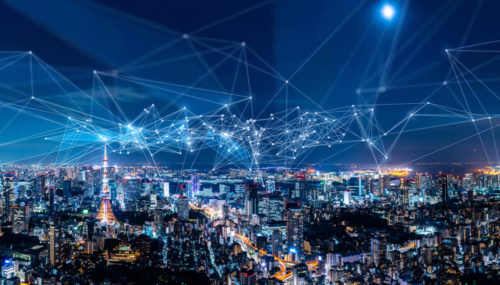 Traders bet on rally to continue.
January 31st, 2020 $40.50 call options on AT&T (T) saw a 25-fold rise in open interest, going from 205 contracts to over 5,000 trade hands.
With 39 days until expiration, the bet is that shares will rally another $1.50, or 3.8 percent from their current price around $39.
The buyer paid around $0.32, or $32 per option contract, and would need to see shares closer to $41 to make a profit at expiration.
AT&T, the telecom giant, has diversified in recent years with acquisitions that have expanded it from delivering content to creating it as well, most notably with the Time Warner merger. Thanks to the higher margins from those acquisitions, share of the company have beaten the S&P 500 by 6 points in the past year.
Action to take: Shares have had a bullish move, but a look at share prices over the past few years shows that the company tends to struggle to stay in the $40 range once it gets there.
We see low double-digit return potential from this January option. Speculators looking for a quick 20-30 percent profit may do well here, provided they take that profit quickly before the time premium bleeds away any gains.
And while we like the company operationally, it's a bit pricey at today's prices. A pullback into the $35 range is quite likely on the next market drop or on some volatility in 2020. That will provide a decent entry point where investors can buy into a great company with a sizeable dividend as well for long-term results.