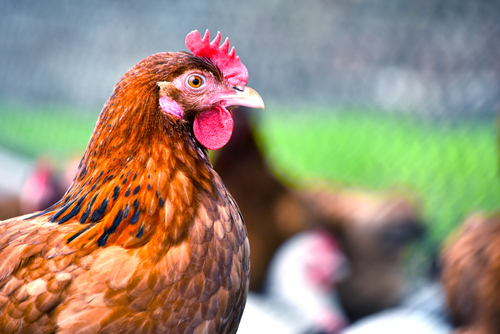 Bet on food company rallying higher through June.
Over 847 contracts traded on the June 2020 $10 call options on BRF S.A. (BRFS), a 13-fold rise over the prior trading volume of 100.
In the next 186 days until expiration, shares of the company will need to rise about $1.50 to hit the $10 strike, or about a 17.6 percent rally in shares.
At a price around $0.45, or $45 per contract, it's an inexpensive bet on shares moving higher in the next few months.
BRF is a Brazilian company that produces poultry, pork, pasta, vegetables, and other agricultural products for the global market. It sells directly to retail stores, wholesalers and other institutional customers. Shares are up in the past year, but have shed two-thirds of their value since peaking in 2014.
Action to take: Given the move higher in shares in the past year, and the potential to move higher thanks to global food demand and the pork shortage in China, the option looks like an attractive bet here.
Its low price of $0.45 suggests a possible double on a surge higher in the next few months, and the low price also ensures that if the out-of-the-money option stays that way, risk will be limited.
Shares are somewhat unattractive, as the company trades at 21 times forward earnings and isn't profitable in the most recent quarter. While there are periodic dividend payments, Brazilian stocks are better for speculations than for making direct share investments.