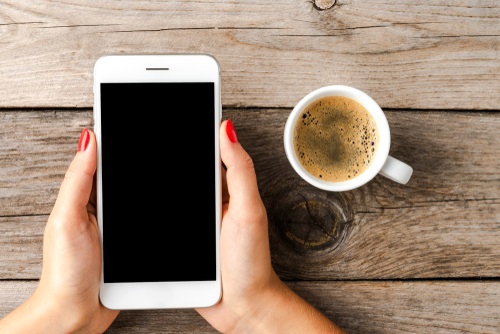 Bet on further move higher in shares through February.
Nearly 20,000 contracts traded on the February 21st, 2020 $30 call options in Corning Incorporated (GLW). Against a prior open interest of about 1,550 contracts, it's a 13-fold jump in volume.
With shares trading around $28.80, the option is about 4.1 percent out-of-the-money. Given how shares are trading near the bottom end of their range, a move higher in-the-money in the coming weeks is possible.
At a cost under $1.00, each contract cost the buyer less than $100.
Corning, perhaps best known for making the screens for smartphones such as the iPhone, has seen shares struggle in the past year, with a 12 percent decline at present. Shares are prone to sizeable swings, and under $29, shares are near the bottom end of their 52-week range.
Action to take: Shares can be volatile, especially as the company cut its forecasts earlier in the year. However, shares certainly look a bit on the undervalued side trading under $30. Investors can lock in a 2.9 percent dividend yield at current prices, up to $29.00.
Speculators should consider the February call option. It's an inexpensive way to bet on the next upswing in shares, and a move to the old 52-week high of $35, while unlikely in the next 73 days before expiration, could lead the option to quintuple. It's more likely that a continued rally will lead to mid-double digit or low triple-digit returns.