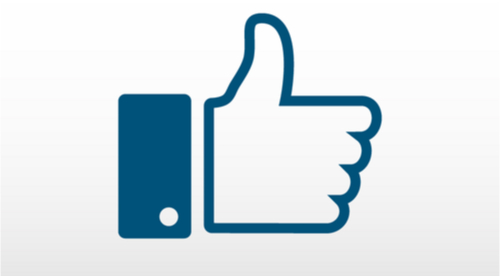 Trader bets on decline in the next month.
March 13th $200 put options on Facebook (FB) saw a 83-fold rise in volume, going from 106 open contracts to over 8,850.
The bet, expiring in 37 days, would require shares to drop about 4 percent between now and expiration in March.
The trader paid about $3.30 per contract, so shares would need to drop under $196 by then to profit at expiration.
Facebook recently reported solid earnings, but shares sold off, so the trader may see more weakness in the company specifically. Shares would also make for a hedge against increased market volatility in the coming weeks.
Action to take: Facebook is the second-largest company in the internet marketing and advertising space, behind Google. We like the company for its reach and dominance, and expect it to fare well over time, and often make a great speculation for traders around earnings season.
With shares performing about in-line with the rest of the market over the past year, and trading at 19 times forward earnings, we don't see a huge shorting opportunity here.
However, if shares were to drop under $200, we see an opportunity for investors to buy shares at a reasonable price.
Speculators may want to wait for a down day in shares to buy long-dated call options, such as the January 2021 $220 call, to profit from the company's long-term prospects.