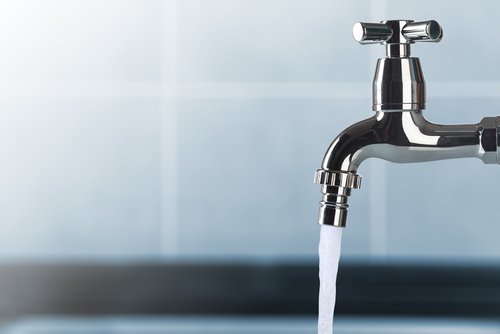 January call buying suggests further rally.
Over 2,400 contracts traded on the January 2020 $49 call option on Masco Corporation (MAS), an 11-fold rise in volume from the total prior open contracts of 225.
The bet, expiring in 35 days, is for shares to rally another $2, from $49 to the strike price of $49, a 4.2 percent increase.
AI SINGULARITY IS 3 MONTHS AWAY

This is the exact moment when AI will throw off its shackles, instantly growing billions of times more intelligent than Einstein.

A two-time hedge fund manager is sharing a "Singularity Investor Playbook" you can use to position yourself at the forefront of this historic moment.
With shares near their 52-week high already, but still in rally mode, the option looks like a leveraged bet on a continuation of the rally.
Masco is a designer and manufacturer of building and home improvement projects such as faucets, showerheads, pools, and other components under a variety of brand names such as Delta, Brasstech, and Master Plumber among others.
Shares have surged 56 percent in the past year.
Action to take: We like the option trade, as it's the seasonally right time to bet on stocks that have already been moving higher in the past year, and on the unloved industrial space in general.
Even with a month to go, and being out-of-the-money, a continued rally in shares here should move the option higher by mid-double digits by the end of the year, even with the time decay. And at around $0.35, or $35 per contract, it's a cheap bet, even if it ends up being a poor performer.
Investors looking at the shares could wait for a pullback, but at 18 times earnings and with a 1.2 percent dividend yield, building a position below $47.50 and adding on a decline is a sound way to bet on this long-term industrial play.