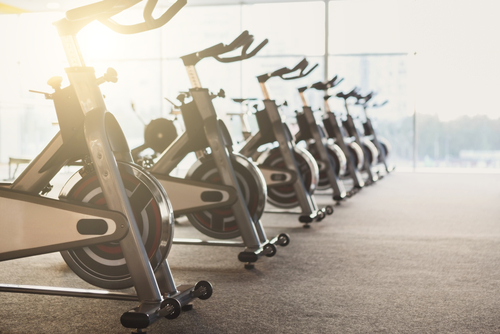 Call buying indicates further rally this month.
Special:
2,164% from AI Stock in a... Month?
With 18 days until expiration, the December 20th $36 call options on Peloton Interactive (PTON) saw a 20-fold rise in volume, from 127 open contracts to over 2,600.
As shares surged last week to $35, the option is merely $1 out-of-the-money, and a further rally could move it in-the-money.
However, at a price over $2.15 per option, the option buyer needs to see shares rise to over $38 to make money at expiration.
Peloton, a maker of interactive fitness products that include high-tech features such as touchscreens and live screens of classes, went public earlier in the year.
Action to take: Follow this short-term trade, but look to get out earlier rather than at expiration. Given the loss of time premium so close to an option expiration, it'll be a fight against the clock. But with shares of the company up over 17 percent in the last trading week, it's a trend that could be good for a quick double-digit gain.
Investors with a longer-term view may want to wait a bit for a better entry price, such as under $30. As with many companies that have recently gone public, it's still unprofitable.
And investors should be aware that shares of the company are still under lockup for company executives, and there may be selling pressure in the coming months as the lockup period expires.