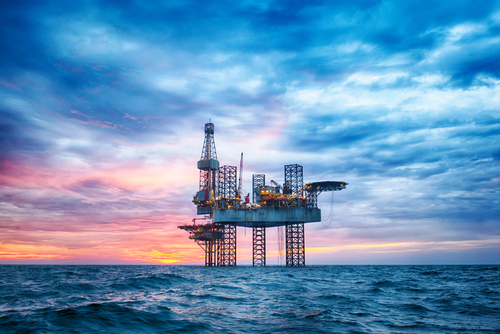 Traders bet on rally in oil giant.
Special:
Retire on these 3 stocks
$18 call options expiring in March on Petroleo Brasileiro (PBR), also known as Petrobras, saw an 8-fold rise in volume, going from 916 open contracts to having over 7,000 trade hands.
The bet, expiring in 67 days, is that shares, just under $16 right now, can head higher by at least $2 at expiration, or about 12.5 percent.
Buyers of the option paid just $0.19, or $19 per contract, an inexpensive bet for shares to head higher.
As Brazil's partially state-owned oil play, Petrobras has control over the country's massive offshore oil reserves, which could come into play at sustainably higher oil prices. In the past year, shares are up less than 2 percent.
Action to take: As an oil play and a play on an emerging market, shares are volatile compared to plays in developing nations. We like the call option trade given the quick selloff in oil following the rise and fall of geopolitical tensions with Iran in the past year.
Speculators should consider this inexpensive option play, with an eye towards getting out with a mid-double-digit gain on any pop in shares.
Investors should wait for more of a decline to buy shares, as plenty of opportunities have emerged in the past year to pick up shares in the $15 range.