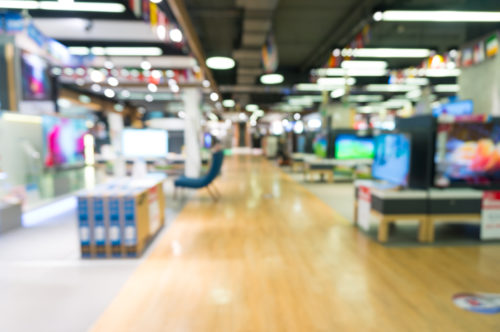 Long-dated call buying rises after earnings beat.
Shares of Target (TGT) rose to a new 52-week high after a great earnings report, and many traders made bets on how long the rally would last.
With many trades expiring in the next few weeks, a surge of volume on the April 2020 $150 calls looks interesting.
It's a bet on shares rallying another $25, or 20 percent, in the next 148 days, and the 550 options trading over the prior open interest of 114 shows a five-fold increase.
While that's not the largest volume change on a Target options trade, for the time involved and as a bet on a further rally, it's the most interesting. Target has been on a tear this year, thanks to strong sales, increased online activity, and its ability to bring customers into stores.
Action to take: Shares are attractive up to $125 given the company's recent growth binge—and investors should buy shares soon to take advantage of the historic performance of the company during the holiday season.
Speculators should consider this April 2020 $150 call—even with shares out-of-the-money by 20 percent, the option will likely head higher going into the end of the year, and should provide high-double digit returns before getting near expiration, on top of the gains already seen this year.
If shares continue moving much higher, it could be a bigger winner, but for less than $130 per option contract, it's a cheap bet on a favored name in the retail space.