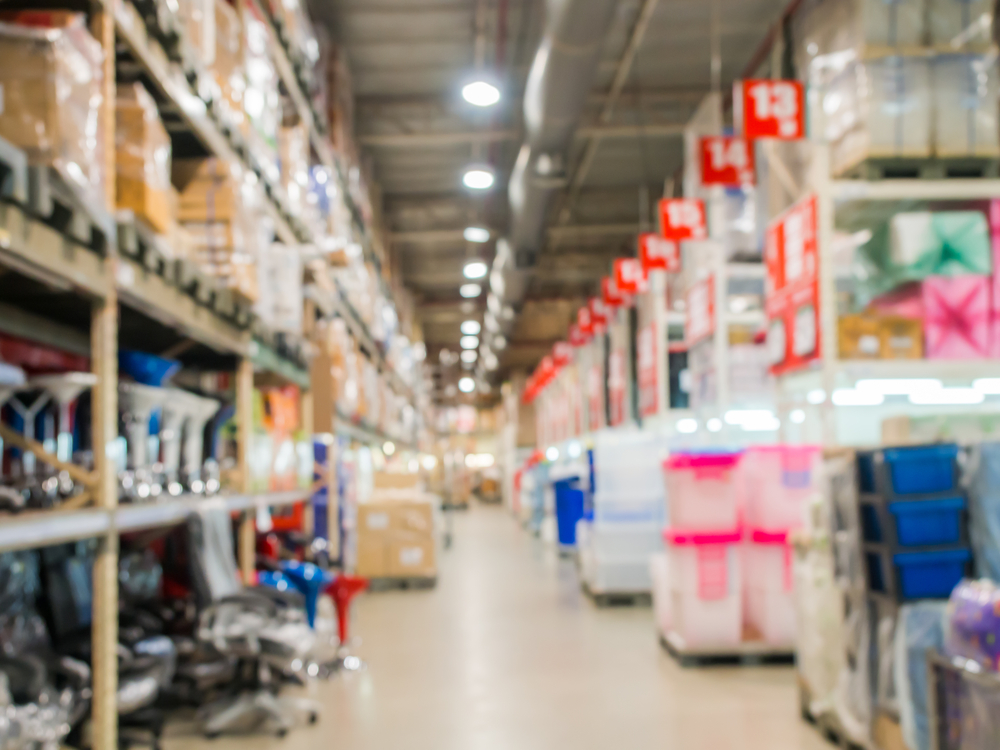 Traders make a big bet on Target shares rallying into the fall.
At least one trader is betting on a big rally in retailer Target (TGT).
On Wednesday, a large number of contracts traded on a September $95 call option. With shares trading around $86, this represents a bet that shares will move up at least 10 percent over the summer.
Famous Hedge Fund Manager Leaks His #1 Stock to Profit on Post-Pandemic

Just a month ago, legendary hedge fund manager, Roger Scott announced his top stock to a few select people…

Those traders were able to earn as much as $6,031 in just a matter of days…

But today, he's announcing his newest Fast Cash stock pick that he says could be even MORE explosive…

Click here to see the stock now for FREE.

Here's the catch… you MUST see this stock in the next 24 hours…
The option contract had over 10,000 trades, against an open interest of 104.
While brick and mortar retailers have fallen in and out of favor with the market over the past few years, Target has done well expanding its e-commerce footprint to compete with the likes of Amazon.
Special:
The Top 5G Stocks to Buy Now
Add in decent sales in its physical stores, and the valuation of the company looks attractive. Trading at just 15 times earnings, shares trade at a discount to the overall stock market, and a move to $95 would only narrow that gap.
Action to take: This looks like one options trade to follow. The retailer has done well, and continues to do well. The same September $95 strike, despite the explosion in volume, looks like an interesting bet on the brick and mortar retail space here at a cost under $180 per contract. Investors with a lower risk profile could pick up shares here and get a 3.2 percent dividend to boot.