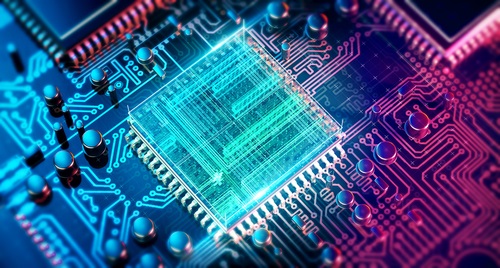 Traders bet on drop in shares in 2020.
The January 2021 $87.50 put options on Texas Instruments (TXN) saw a six-fold increase in volume in trading, going from 104 open contracts to seeing over 630 trade hands.
The bet, which has 380 days to play out, would move in-the-money if shares fell by about one-third from their current price near $128.
Traders paid about $2.10, or $210 per contract on average, making for an inexpensive market hedge that could soar in value on a market decline.
The semiconductor company has just beaten out the stock market in the past year with a 35 percent rally in shares.
Action to take: With shares trading around 25 times earnings, they're a bit pricey. There's nothing in the semiconductor industry that would indicate a 33 percent drop in value for TXN, even if there are some very bullish analysts out there. The company has a fat 35 percent profit margin, and, while revenue and earnings declined modestly last year, most of that drop was on concerns regarding trade war fears that have now abated.
The trade is interesting purely as a hedge against a market drop, as Texas Instruments tends to drop in line with the market.
Investors would likewise be best to wait for a pullback before buying shares at this price. Under $115, shares would offer investors a 3 percent dividend yield, and in an extreme pullback, shares could probably be bought in the low $100 range.