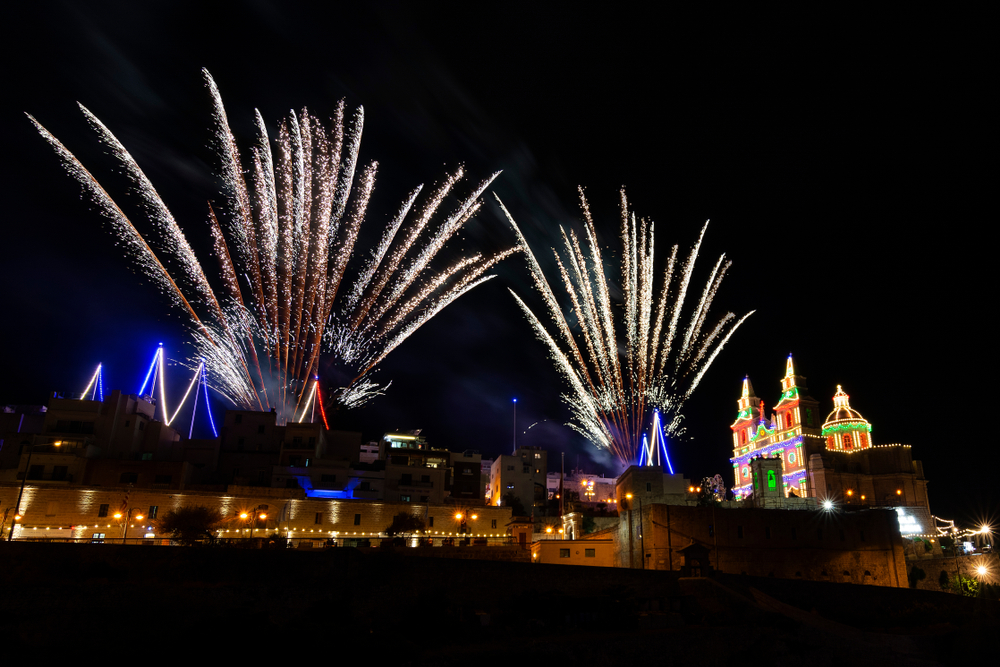 The October $132 call options on The Walt Disney Company (DIS) saw a massive surge in trade. Over 8,800 contracts traded hands on Tuesday. Compared to the open interest of 155 contracts, the activity represented a 57-fold rise in volume.
With shares around $126, the stock would need to rise just under 5 percent in the next 23 days for the option to close in-the-money.
The buyer of the options paid around $1.47, so shares would need to rise closer to $133.50 for the buyer to profit by expiration. Shares have mostly recovered from their crash in March, as the company's closed theme parks and cruise line sent shares from a high of $153 to around $80 before rebounding.
2 Clicks + 7 Days = $4,946? Whaaat?!

Legendary day trader Lance Ippolito might have just sparked a revolution in modern trading...


He just discovered an incredible new strategy that could allow you to see $1,980... $3,750... Or even $4,946 deposited into your account — every seven days…


With just two clicks of a mouse per week! Isn't that crazy?

The days of traders spending hours and hours on market research could be gone forever… 
Action to take: Shares have been sliding from the mid-$130 range in the past two weeks, so this trade looks like a bet on the decline taking a breather. As such, it's an inexpensive way to play a bounce.
However, this trade isn't quite a no-brainer. The recent decline has sent shares under the company's 50-day moving average. Typically, that's a sign that the downtrend is likely to continue, but many times this technical level is breached before a reversal. Overall, this looks like a good trade to try and grab some mid-to-high double-digit returns.