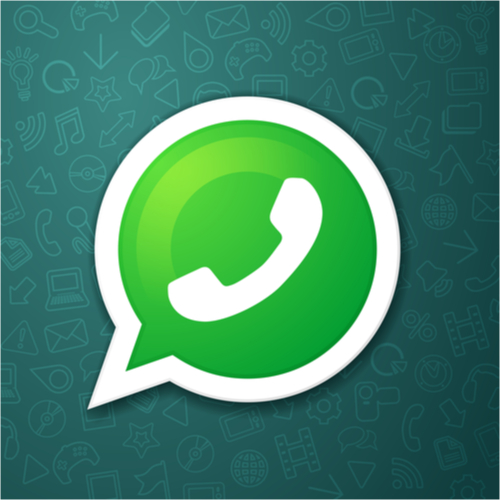 Call buying suggests pop higher this week.
The November 15th $98.50 call options on Twilio (TWLO) saw over 8,400 contracts trade, a 44-fold explosion in volume from the prior open interest under 200 contracts.
The option, expiring in two days, is about 5 percent out-of-the-money and thus on track to expire at zero. The call buyer expects some kind of move higher, and the call seller expects shares to stay under the strike price.
Shares of the cloud communications company fell nearly 3 percent on Tuesday, following a report that one of their biggest clients, WhatsApp, was shifting to other vendors.
Action to take: None. The option trade expires too quickly, and has little prospect of making investors any money right now—and the sale of call options may have been a hedging trade by shareholders looking to write covered calls.
Special:
The Time to Invest in 5G Is NOW!
Owning shares is a difficult prospect, given the company's recent news, as well as the fact that it's still barely making any money while earnings and revenues are declining, especially compared to competitors.
With the company midway between its 52-week high and low, we expect further downside. Traders should look at the April 2020 $80 puts, which could nearly double from $6 to $10 if shares make another run at their 52-week low near $70.