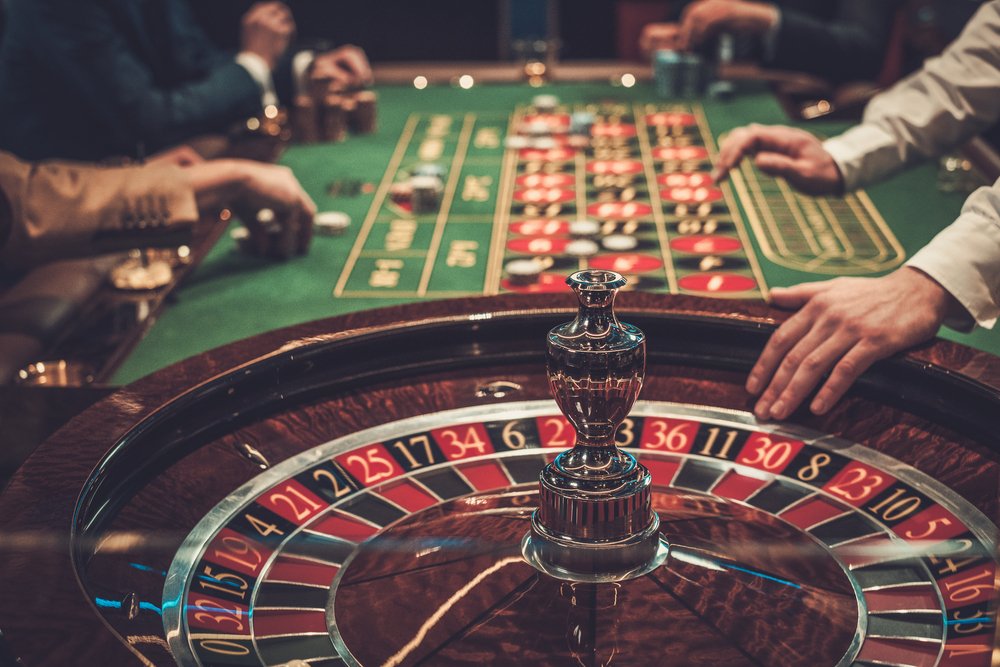 The March 2021 $80 call options on Wynn Resorts (WYNN) saw a huge 51-fold surge in volume, with over 10,100 contracts trading hands on Monday against an open interest of just under 200 contracts.
The bet, expiring in about six months, would close in-the-money if shares rallied about 10 percent from the current price near $72.
The trader buying the contracts paid about $10, or $1,000 per contract.
Stock Market Takeover… Your Chance to 3X

The whole trading game has changed.

Until recently Wall Street would always win and ordinary folks were left fighting over the scraps.

Not anymore. With new technology…Instant, commission free trades…And a smartphone in every pocket…

You could be your own broker and make upwards of 339% on this next trade.

Ordinary people are now flooding the market with capital that forces certain stocks to skyrocket.

And they are winning… collecting huge gains on stocks before Wall Street even knows what's going on.

If you know what to look for…You too can ride, the "Robinhood Effect" and cash in on the next big winner today.
In order to make money at expiration, shares would need to surge up to $90, making this a very bullish bet.
Shares of the casino chain are down about 30 percent over the past year. Earnings dropped over 94 percent in the most recent quarter compared to a year ago as restrictions and limitations remain in place at many casinos.
Action to take: This looks like a solid rebound play in time as locations reopen at a larger capacity and consumers are willing to go out. Shares have spiked as high as $110 in the pandemic era, but are well off that recent level.
Traders should look to buy the call options now with an eye towards selling on any rally in shares well before expiration. The company will report earnings next in early November, which could provide a short-term exit point with mid-to-high double digits, and well before the time premium starts to work against the March call options.