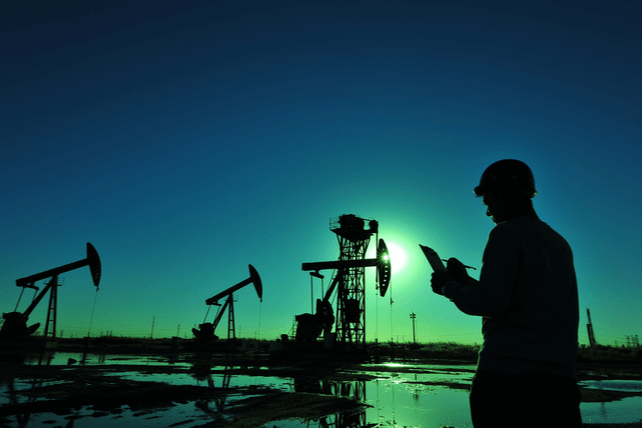 The world is taking sides. Most nations are siding with Ukraine, following the country's invasion by Russia. While other governments are looking for a way to support Ukraine and punish Russia without expanding into a full-blown war, many companies are pulling back on investments and businesses in Russia.
That trend is likely just getting started, but companies that get out sooner rather than later will probably fare best.
Those with a big stake in Russia may have some short-term losses, but will likely improve over time. That's because Russian companies have often traded at a steep discount to peers in other countries, likely due to the geopolitical fears that are playing out in real time.
AI SINGULARITY IS 3 MONTHS AWAY

This is the exact moment when AI will throw off its shackles, instantly growing billions of times more intelligent than Einstein.

A two-time hedge fund manager is sharing a "Singularity Investor Playbook" you can use to position yourself at the forefront of this historic moment.
One such company looking to get out now is BP (BP). The oil giant has a 20 percent stake in Russian oil company Rosneft. However, there's currently no buyer in sight, meaning the firm might have to take a $5 billion hit.
While shares dropped 5 percent Monday on the news, the market is taking it in stride. The oil giant is likely to continue earning a decent profit thanks to high energy prices, which may only trend higher.
Action to take: Investors might want to look at buying shares here, or in the next few days on any further drop on more news. Investors can grab a decent valuation and a 4.2 percent dividend yield from here.
For traders, a rebound is likely. The July $35 calls, last going for about $0.65, offer a leveraged upside to a rebounding share price in the coming months.
Disclosure: The author of this article has no position in the company mentioned here, but may trade after the next 72 hours. The author receives no compensation from any of the companies mentioned in this article.