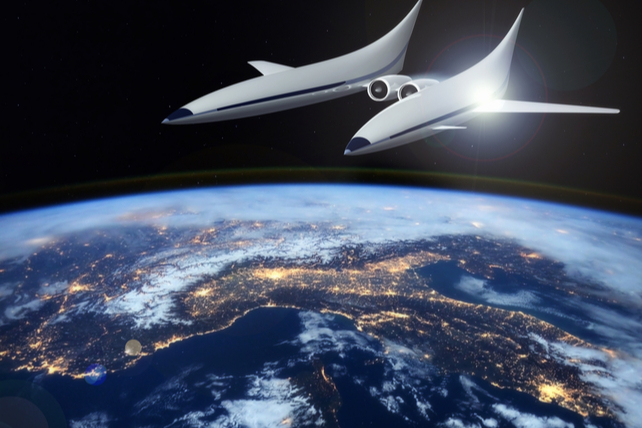 Investors are interested in space tourism, with a number of companies close to offering passengers low-orbit flights as a prelude to possible space travel.
With that news has come a powerful rally for a number of stocks, and a few early investors are starting to lighten up their holdings. Is this a sign of a danger to come in the space?
That's what some see following Mubadala Investment's decision to sell part of its stake in Virgin Galactic (SPCE). The sovereign wealth fund for Abu Dhabi has been a nearly investor, however, and shares of the space tourism firm are already up nearly 30 percent this year.
However, the fund was an early investor, and it's still keeping a big chunk of its shares. Meanwhile, institutional investors are still playing catch-up with the space, which attracted retail attention over a year ago.
Action to take: Investors interested in this innovative sector should consider SPCE shares. They're a buy on any pullback over 10 percent—a feature of the space that occurs often.
For traders, the move higher in shares may likely pause a bit, but the July 2021 $35 calls, last trading for about $6.95, are worth buying. Traders should buy a partial stake now, and take advantage of any opportunity to add another layer in the low $5 range.