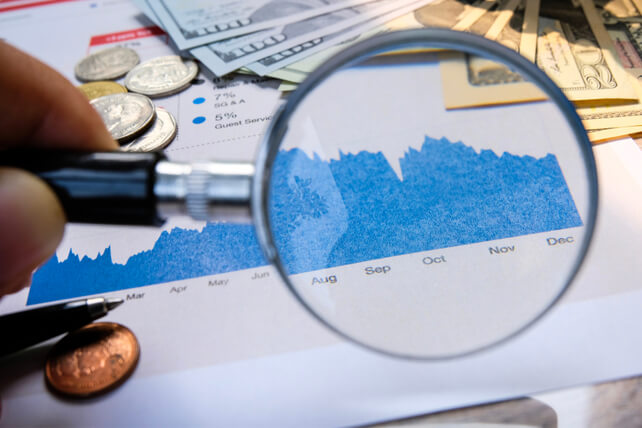 The pandemic saw a rapid drop in companies paying out dividends or buying back shares. That trend has now reversed. Even though most stocks are above pre-pandemic levels and have been for some time, buybacks are still moving higher.
One such company that's gotten into the buyback game in recent quarters is Berkshire Hathaway (BRK-B). The conglomerate operated by Warren Buffett has been making small purchases of its shares, with an estimated $6.4 billion buyback in the current quarter.
Buffett follows the old-school view of stock buybacks, where the buy has to be attractive based on the company's valuation and one of the most efficient ways to create value for shareholders.
Many buybacks today are simply done to offset the shares created for executive compensation, or made without any respect for the current price or value of the stock.
Despite Buffett's views, these buybacks have been fairly steady in recent quarters, even as Berkshire shares have trended towards all-time highs. Since Buffett isn't likely to declare a dividend or split shares any further, buybacks look like a top way to unlock value going forward.
Action to take: The company's B shares trade at about $275, and have risen a solid 55 percent in the past year. Historically, when tech stocks have been leading the market, value plays like Berkshire have lagged. There could be further profits ahead.
Besides buying shares outright, traders might be able to make a decent profit on the September $300 calls, which last carried a bid/ask spread of about $3.25. At $325 per contract, it's a less expensive way to control 100 shares than buying them outright.
Disclosure: The author of this article has a position in the stock mentioned here, and may make further trades in this company after the next 72 hours. The author receives no compensation from any of the companies mentioned in this article.