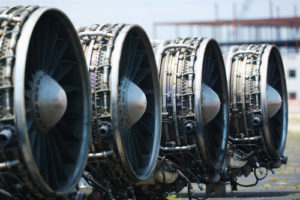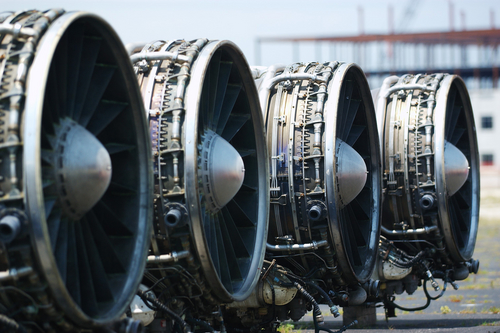 Industrial companies have been out of favor plays in this market. Some companies have fared even worse, having struggled even while the economy was looking rosy.
One of the most unloved names in the space just got a major upgrade with a potential 50 percent move higher in the next year. In fact, an analyst at Goldman Sachs just called this company the "ultimate self-help, vaccine-leverage story," in the sector.
That company? General Electric (GE). GE has spent the last two years with a new CEO shedding non-industrial divisions, and paying down debt. That restructuring was paying off. However, in the Covid era, one of GE's core businesses, manufacturing jet turbines, has nearly dropped to zero.
That's an area likely to turn around, and why Goldman now has a price target of $10 per share for the company. That's not quite a 50 percent jump from current prices. However, once the share price of a company starts to move, momentum traders often take a company past its initial price target.
Action to take: Shares are certainly beaten-down here, and could recover on improved economic fundamentals for the company's businesses. That makes shares look somewhat attractive here over the next year.
Traders may want to buy the March 2021 $8 calls. Trading for about $0.55, or just $55 per contract, a rally in shares from here should lead to high-double-digit returns on this low-priced option. On a rally to $10, the options would be worth $2, nearly a quadruple from here.