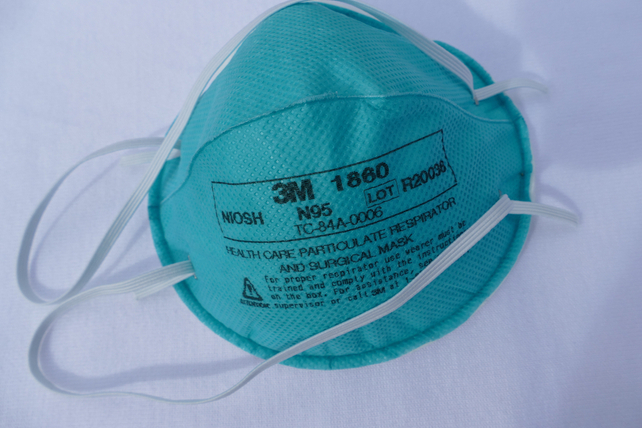 The stock market's solid run this year has allowed companies to quickly shake off one of the fastest and steepest bear markets in history. A number of companies rightly remain below their pre-pandemic highs. But outside of airlines, cruise ships, and theater chains, a few other plays have likewise struggled.
One of the top blue-chip manufacturing plays, which produces thousands of products has been a laggard here.
And that's in spite of the fact that some of its products have been essential to dealing with the pandemic. This performance suggests a better relative performance in 2021.
The company? 3M (MMM). The company expects earnings to be down about 10 percent for 2020 relative to 2019. For many companies, that low of a drop would likely lead to shares trading far higher. The company has even managed to grow its revenues this year by 4.5 percent.
Action to take: Investors may like shares here. The stock yields a reasonable 3.3 percent dividend yield. With interest rates at zero, investors have pushed many blue-chip stocks to the 2 percent dividend range.
For traders, shares are in a slow, long-term uptrend. A long-dated call option that's at-the-money could deliver market-beating returns next year. The April 2021 $175 calls are at-the-money. Last trading for about $8.70, they offer a return higher that should match the move in the share price, less any declining time premium. Look for high double-digit returns on this trade or overbought conditions to take a profit.