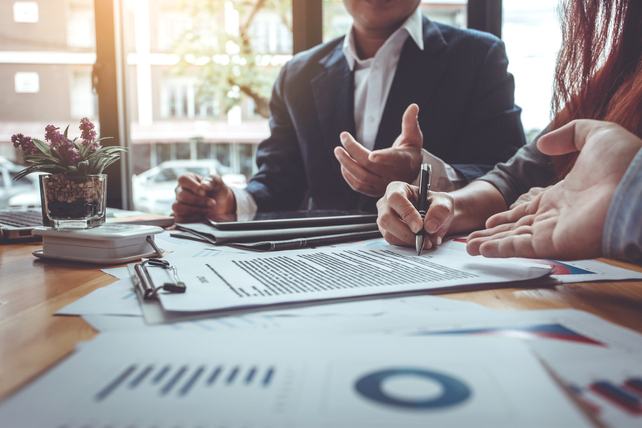 Funds can have a bad name. But when they have a manager on a hot streak, who runs a concentrated portfolio, and who can invest in strategies such as shorting the market and in SPACs, it might just be a top play of 2021.
That's the case with Pershing Square Holdings (PSHZF). Run by Bill Ackman, the fund is coming off a great year following Ackman's bet against the market earlier in the year.
The fund also owns some top-performing brands that have also beaten the overall market this year, including names such as Chipotle Mexican Grille, Starbucks, and Lowes. As a result, the closed-end fund is trading at a discount to its net asset value.
The real potential value? The fund has a warrant stake in Pershing Square Tontine Holdings, the SPAC, or Special Purpose Acquisition Vehicle.
Action to take: While the stock is an over-the-counter offering that trades overseas, investors can still buy shares. Currently, there's about 25 percent discount to the fund's net asset value (NAV). While closed-end funds can also trade at premiums to their NAV, traders who buy looking just for a fund's return to par will likely see it happen in early 2021.
The buy is a bit unusual, as it gives access to a potentially high-returning SPAC, as well as exposure to some best-of-breed large-cap companies, but that's the kind of blend that can offer superior returns with potentially lower risk.