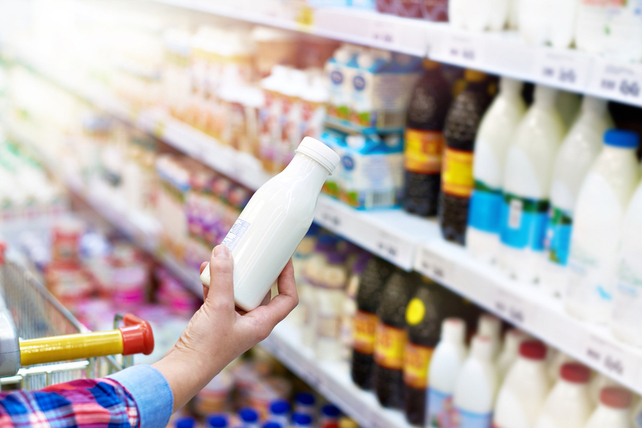 The pandemic and related lockdowns have left some better off. For others, job losses have led to a challenge. The end result? A K-shaped recovery, as some trend higher and some lower.
With that theme in mind, there are plenty of investment opportunities. Many consumers, particularly on the lower-end, are likely to continue their shift towards lower-priced consumer goods. That bodes particularly well for outlets such as dollar stores.
One company getting an upgrade from Loop Capital on that thesis is Dollar General (DG). Shares of the company are already up over 30 percent in the past year, and revenue rose nearly 18 percent. Earnings rose a staggering 57 percent as store traffic rose. As a dollar store, the company only sells products that retail for $1, including a variety of foods and home goods.
Action to take: Shares are attractively valued for further double-digit growth. Trading at 20 times forward earnings is a bit pricey, but not relative to the overall market. Shares yield 0.7 percent here as well. That's a bit low for a dividend, but with the potential for better growth rates, it's not a bad combination.
Traders looking to play the continued uptrend in shares can buy the August 2021 $220 calls. Last trading for about $9.35, they're an inexpensive way to play the uptrend in shares in the first half of the year.