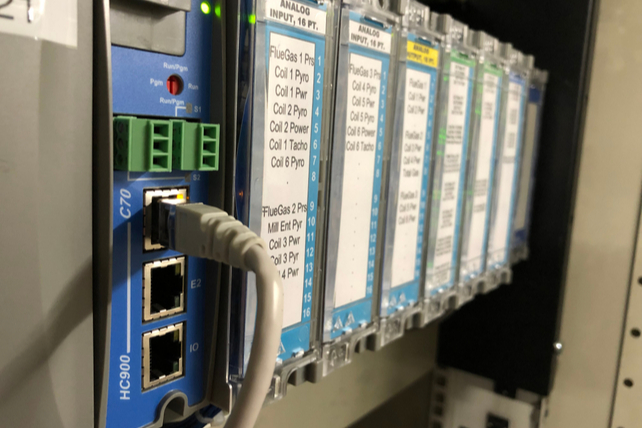 Tech stocks have performed exceptionally well in the past year. Pandemic-driven trends have pushed higher e-commerce, remote work, and other trends that play well to tech over other sectors.
However, not all companies have gone along for the ride. A global chipmaker shortage has been an issue preventing physical technological products from being made. Another bottleneck? Networking infrastructure. But those trends are improving.
One surprising winner here may be Cisco Systems (CSCO). The company saw a slow year in 2020 as other tech plays performed far better. It may be one of the last tech plays that hasn't had a large runup yet, and with money chasing other areas, those looking for a counter-intuitive profit may turn there.
While earnings and revenue took a hit last year, shares trade at 13 times forward earnings and the company sports a 22 percent profit margin.
Action to take: Shareholders may want to buy here, as shares yield 3 percent, and the company just upped its annual dividend payout by a penny.
Special:
The Time to Invest in 5G Is NOW!
Traders may like the June $50 calls for playing a continued rebound in shares. Last trading near $2.90 before earnings dropped, traders might want to get on board to play the continued uptrend, even if shares see an earnings-day drop.