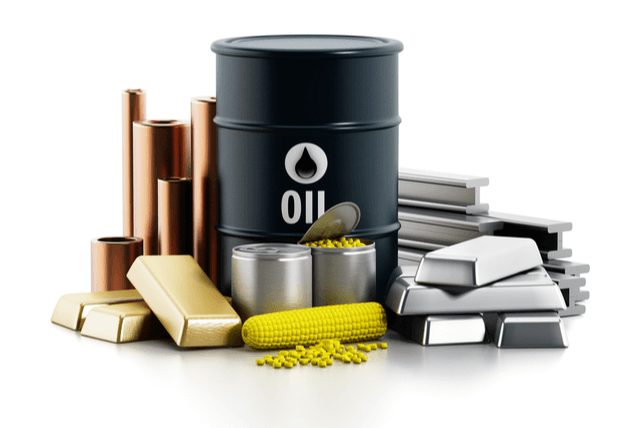 It's clear that supply chain disruptions and ongoing fiscal and monetary stimulus measures will likely continue to keep prices heading higher. With elevated inflation rates looking more certain, and with bonds offering no real returns after inflation, investors may need to look beyond stocks to hedge with commodities.
Historically, gold has served the role of a hedge against rising inflation and political uncertainty. It's been knocked down from its 2020 highs, but is showing signs of robustness.
However, when gold rises, silver prices tend to rise even higher. That makes investments in silver a relatively inexpensive way for investors to hedge against inflation. The commodity is also at a 14-month low, making it look like an attractive and contrarian buy now.
October2021

Virginia Stock-Picking Millionaire Says It's Not About Diversification! Buy one single stock under $5- that trades under a secret name- and it could help make your retirement.
Action to take: Investors can buy physical silver, although holding physical silver can require a lot of secure space relative to gold. A better bet might be the iShares Silver Trust (SLV), an ETF that tracks the price of silver before its small expense ratio.
Traders might want to consider a more leveraged play to a move higher in silver prices. In a rally for the metal, silver stocks will outperform the price of the metal itself. That's where traders might shine with a trade in a company like Wheaton Precious Metals Corp (WPM).
Disclosure: The author of this article has a position in the commodity mentioned here, as well as Wheaton Precious Metals. The author may further trade after the next 72 hours. The author receives no compensation from any of the companies mentioned in this article.