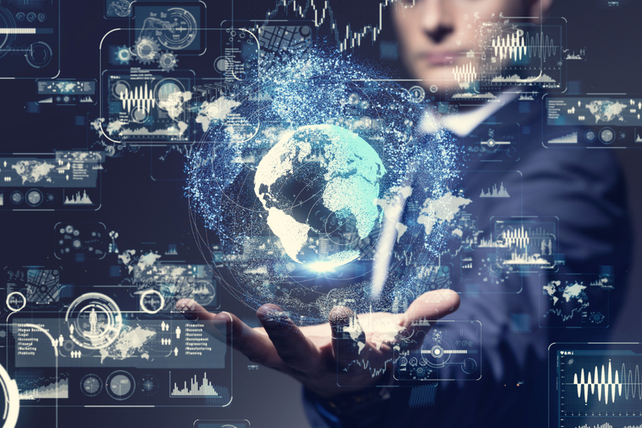 Large companies in the technology space are facing increased regulatory scrutiny. Lawmakers of all political stripes are concerned with the abilities of big tech companies in nearly all facets of life.
But for all the concerns about these companies buying up competitors or engaging in monopolistic practices, at least one analyst sees more upside ahead for the big-tech stocks. Why? Because these companies are big because they continue to innovate.
That's the logic of RBC Capital's internet analyst. All the big-tech names were once small startup companies, either creating a new industry from scratch, or taking away market share from bigger, more established names. Even though these companies may dominate their space, they don't have total ownership. And new competitors may come to dethrone them in time.
Action to take: Among the big-tech companies named, Alphabet (GOOG), the parent of Google, has gotten the worst hearing thanks to its dominance in the search engine space.
A relative underperformer among big tech in the past year, shares could certainly head higher, even if the company has to deal with increased regulatory scrutiny. The fact that shares of the company headed higher as news of an antitrust investigation were announced shows that an unexpected rally could continue.
The March 2021 $2,000 calls, trading for just over $36, or $3,600 per contract, are an inexpensive way to play further upside in shares over the next few months.