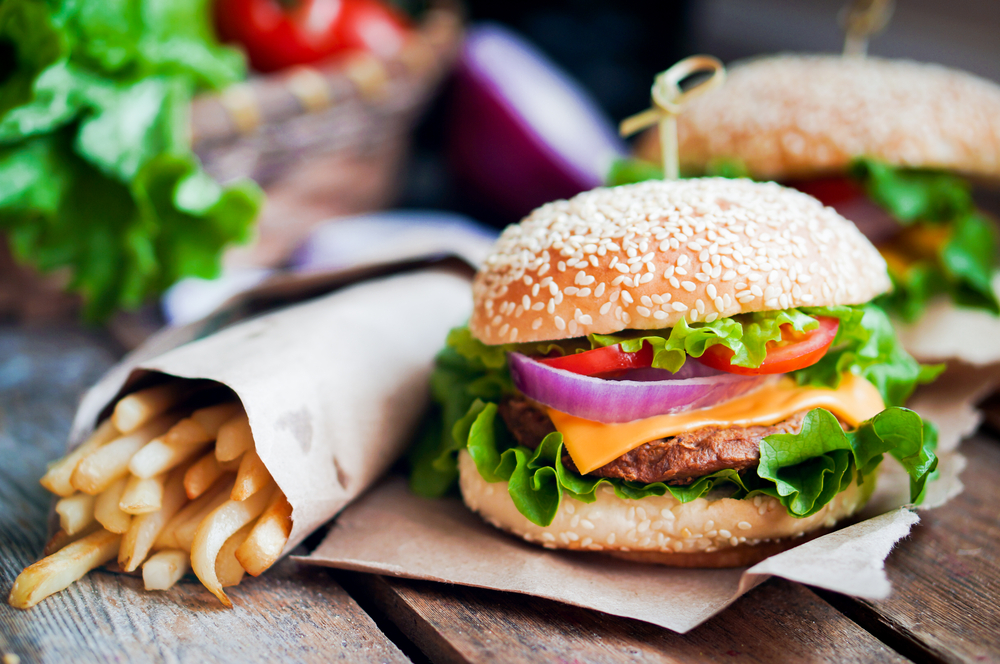 Every sector has its winners and losers. Amidst a rapidly changing economic landscape, even the fast-food companies haven't been immune. But some companies have fared well, even grabbing market share during this tumultuous time.
Companies in the quick-service space that have seen an increase in traffic have done so with innovative marketing and by adding new menu items, rather than removing and scaling back right now.
That's the view of the fast-food analyst at Stifel, who sees the biggest beneficiary of this trend as McDonald's (MCD). The Golden Arches has seen a surge of volume on its Travis Scott meal deal, highlighting the rapper's favorite foods. That's helped traffic recover to being down only 25 percent compared to a year ago, a level ahead of several other restaurants.
New menu items have also been beneficial for store traffic at Wendy's and Starbucks. Companies like Jack in the Box and Taco Bell, meanwhile, have seen lower store traffic in real terms and on a relative basis.
Action to take: Shares of McDonald's are already on the rebound, and nearing old highs. However, traders who buy the January 2021 $240 calls, currently trading for around $4.55, can probably get some mid-to-high double-digit returns as shares trend higher in the coming weeks. Traders may want to take profits in about a month, when the company next reports earnings.