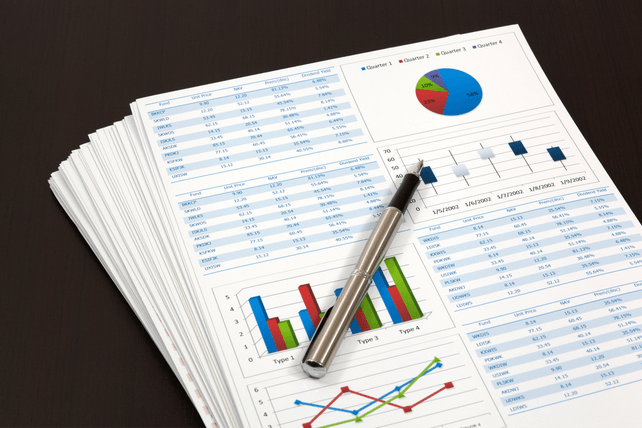 Share buybacks can add a lot of value for investors, provided that management only buys when shares look undervalued rather than indiscriminately buying at any price. Since share buybacks can increase earnings per share, even when a company doesn't increase earnings.
Special:
2,164% from AI Stock in a... Month?
As a result, many companies have embraced share buybacks, but only a handful have been able to responsibly buy back shares and avoid the temptation of overpaying just to keep a share price high.
One company that's done buybacks right is Berkshire Hathaway (BRK-A/BRK-B). CEO Warren Buffett has spent a lot of time writing about the need for a responsible buyback policy, and has gradually reduced the company's float with small buybacks based on the price of shares compared to book value.
Based on the company's recent reporting ahead of its annual meeting, it's likely that the company has bought back about $2 billion worth of shares since the start of the year. And over the past year, shares have risen 25 percent compared to a 7 percent increase for the S&P 500.
Action to take: Investors should consider the B shares here. Besides being at a lower price, shares of the conglomerate trade at about 9 times earnings. The company famously doesn't pay a dividend, but its share buyback policy makes the stock a reasonable buy now.
For traders, outperformance is likely to continue. The June $350 calls, last going for about $6.25, offer mid double-digit upside in the options over the next few months.
Disclosure: The author of this article has a position in the company mentioned here, and may further trade after the next 72 hours. The author receives no compensation from any of the companies mentioned in this article.