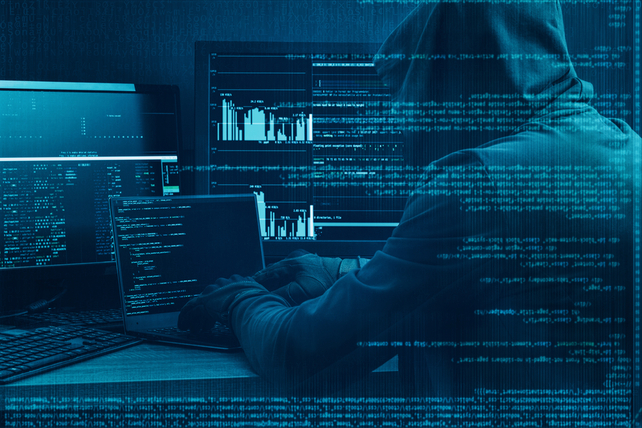 While tech names have been out of favor with the markets the past few weeks, many tech companies continue to post impressive earnings and growth numbers. One such niche is in cybersecurity plays.
For instance, CrowdStrike (CRWD) posted a 74 percent jump in revenue. The company's subscription and recurring revenue has now cleared over $1 billion per year. Yet shares are still well off their recent highs
That will likely lead to a number of analyst upgrades in the coming days. While the company has yet to report a profit, its rapidly rising revenues have allowed shares to advance over 415 percent higher in the past year, just coming off the pandemic lows.
The company also sports a solid balance sheet, with nearly $1 billion in net cash when backing out the total debt. In short, this is a company in a strong growth pattern, with the financial ability to weather any storm.
Action to take: It's still too early for the company to pay a dividend, although shareholders will likely be rewarded over the long haul should they pick up shares now.
For traders, the stock has stopped its recent decline, but is still well off its recent highs. Chances are the company's latest earnings will allow it to move higher. The July $250 calls are aggressive in terms of a strike price, but would represent a move back to the prior all-time high. Trading for about $9 per contract, traders can likely nab high double-digit returns.